The Company has been operating in the construction industry since 2013. The main direction of the work is the dismantling of buildings/structures and metal structures, as well as excavation works, fracturing and screening of concrete and bricks. We have experience in work on sites of various complexity and volume.

We employ highly qualified specialists with rich professional knowledge and experience, we successfully cooperate with our partners in the market.While performing the works, we strictly comply with the laws and regulations of the Republic of Latvia.
The Company performs the most complex works in a timely and professional manner. We are successfully developing in the existing field of activity and plan to develop new industries.


contact us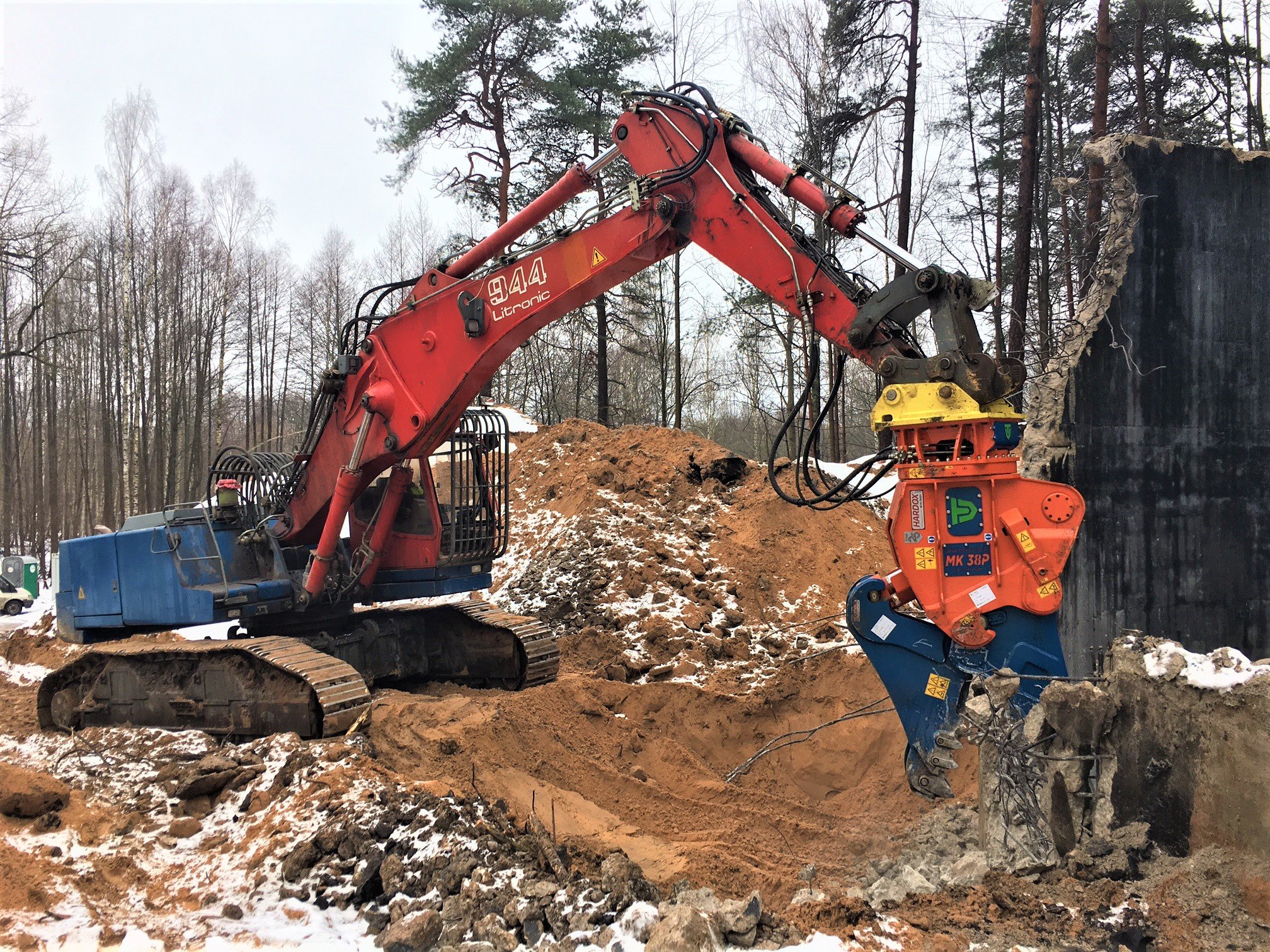 Clients

Over the past 18 years, we have accumulated experience in serving both the public and private sectors and raising our professionalism to a new level, which can also be confirmed by our clients.